Formula 1 Twitter account, has posted a new trailer for the upcoming F1 2020. This trailer introduces the "My Team" mode. This mode will allow us to create our own team within the game. You can create your own driver, uniform, car colo or choose your team among the options the ones already available.
F1 2020 My Team First Look
In addition, you will be able to choose your teammates from a group of real drivers such as Hamilton, Vettel, Leclerc. You can even design and improve your own facilities! Without a doubt, we are facing a title that will offer much more than racing.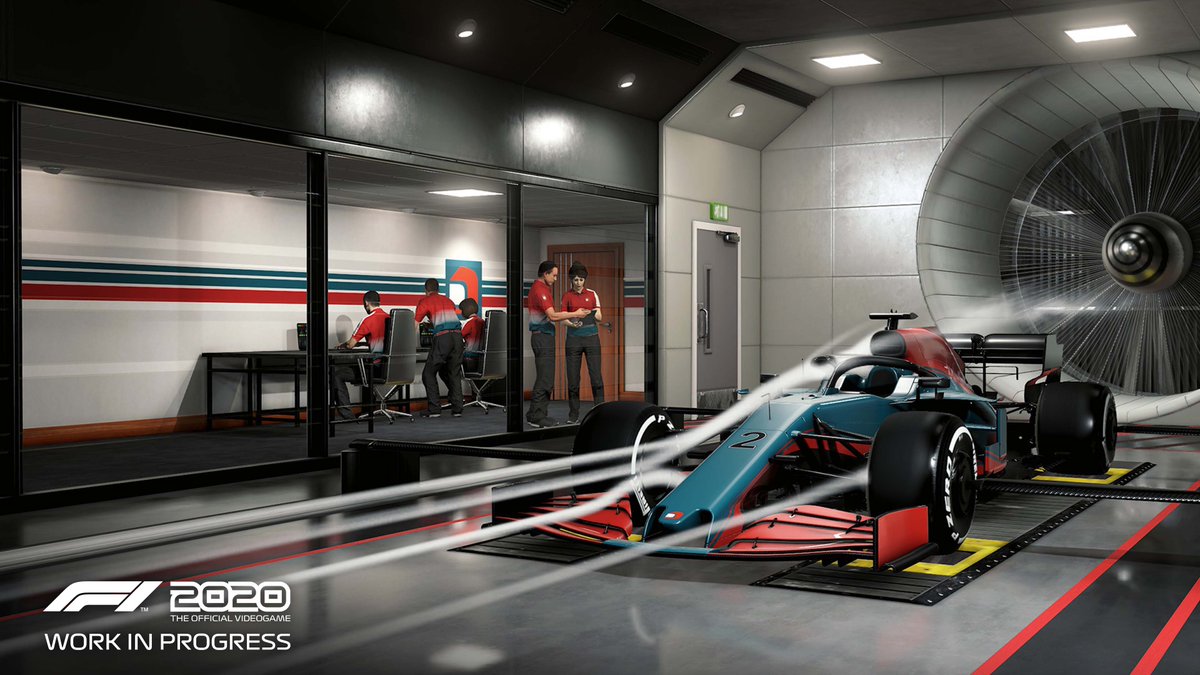 You start creating their own driver, a unique identity, and a brand for your team by choosing a livery, creating a color scheme, and establishing the team logo. Then you are responsible for signing your first sponsor, which will finance the opportunity to sign an important engine provider and a second pilot from the 2019 F2 lineup.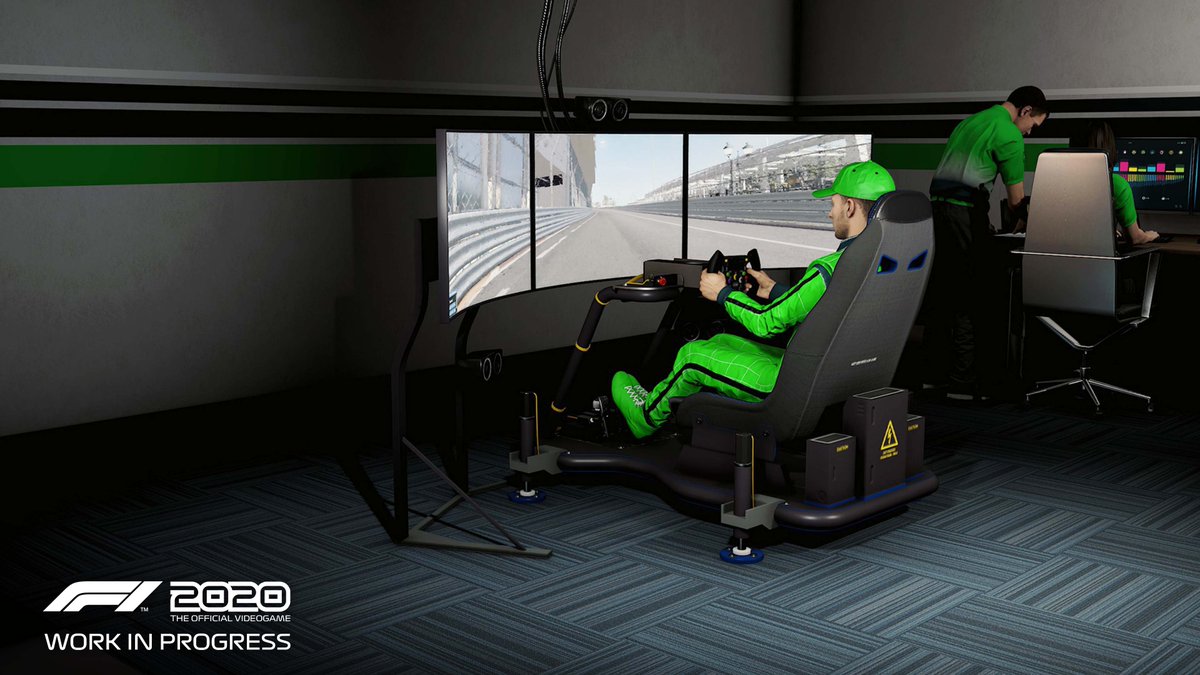 You will face the media to answer a series of questions ranging from car performance to race predictions. Your answers will have an impact on the initial strength of the car, so players need to think about how they respond. Then the car is revealed to the world through a movie trailer.
"My Team is a feature that both the studio and our community have wanted for some time," said Lee Mather, F1 Franchise Game Director at Codemasters. "My Team pushes the player into the world of F1 with his unique driver-manager experience. We know our players will love this new feature."
We remind you that F1 2020 will arrive on July 10 for PlayStation 4, Xbox One, and PC.