We are waiting for the end of winter transfer window to proceed to update FIFA 14, 15 and 16 ModdingWay Mod. Remember that winter transfer window ends on January 31st for most European countries. EA update with winter transfers for FIFA 18 arrives a few days later. Check out what we have so far. 
We have the new Brasileiarao 2018 with promoted teams like Paraná, Ceará, América and Internacional. Also, new the new ball that will be used in this tournament during 2018.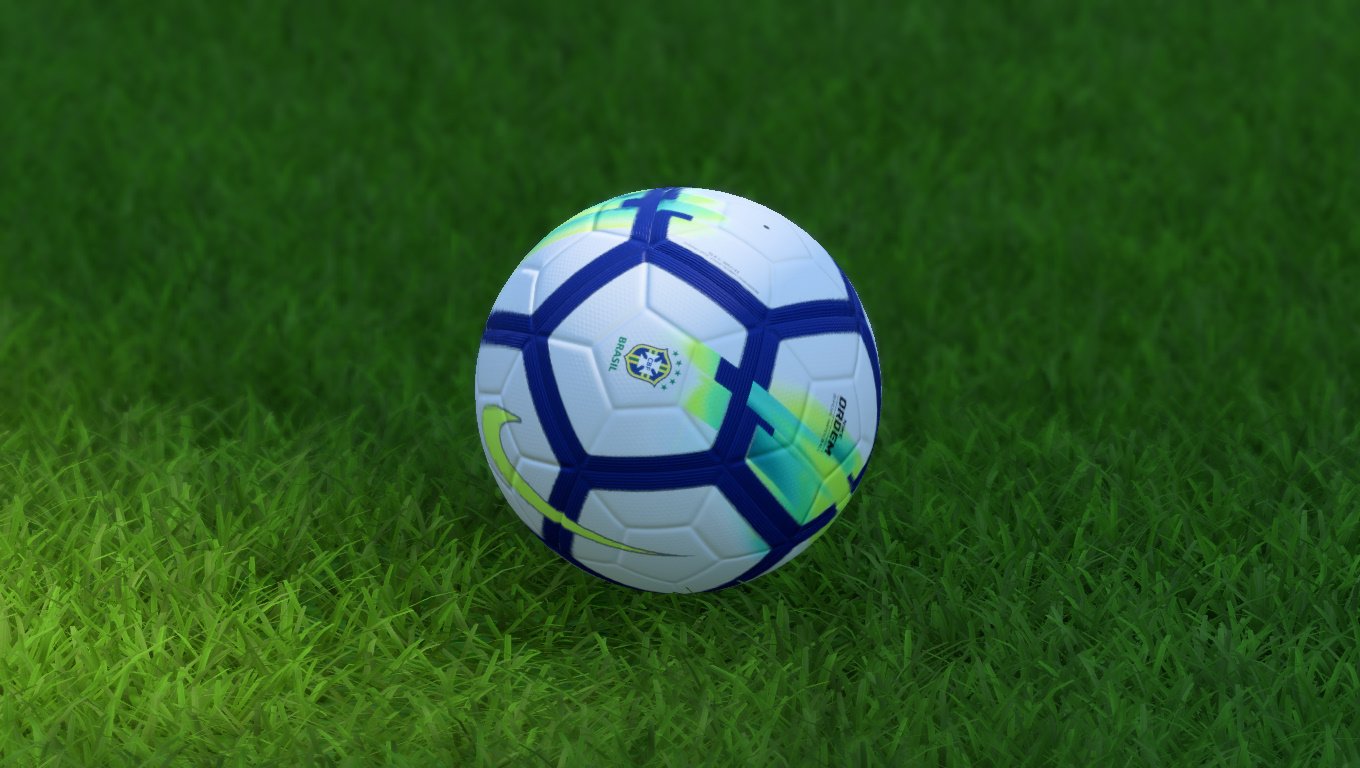 We are looking forward to improve chinese teams including new promoted ones and latest transfers. Our aim is to include all the 32 teams that will be playing Copa Libertadores this year. 

And of course, the main event of this year, FIFA World Cup 2018, will be covered for all 3 games as we promised.