EA Sports announced Madden NFL 21 with innovative gameplay mechanics that offer advanced levels of control and inspire creativity on both sides of the ball. The game will be available on August 28, 2020, on Xbox One, PlayStation 4, and PC.
Madden NFL 21 Trailer and Details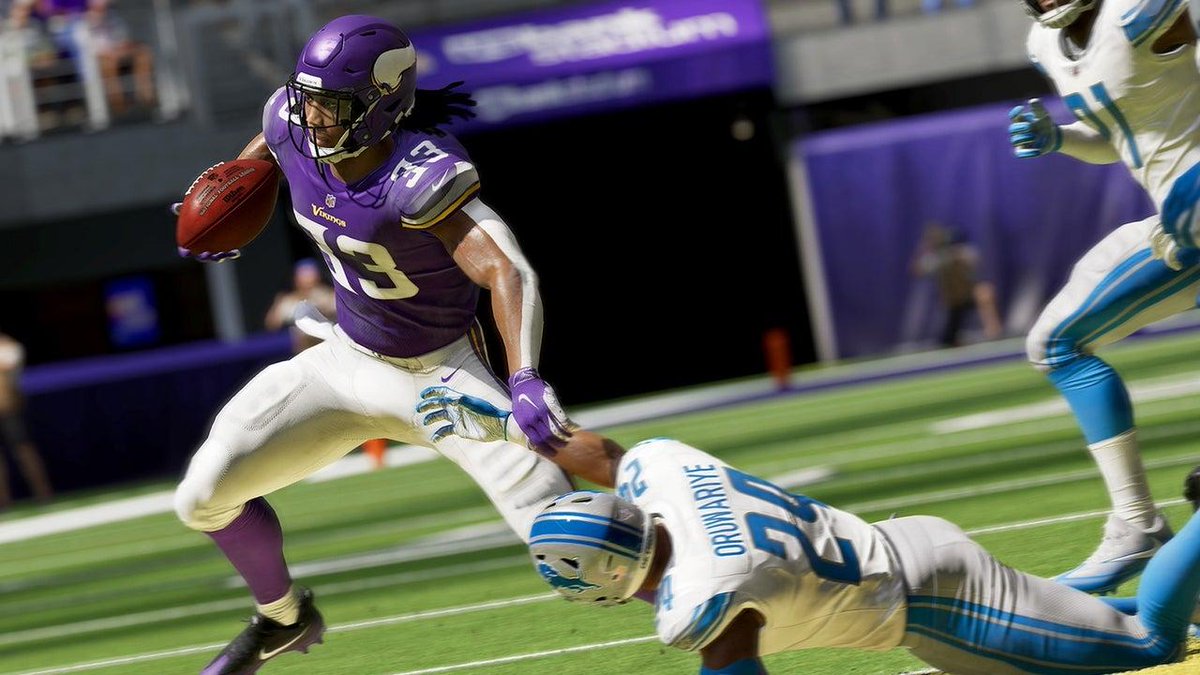 Feel all-out control with the new Skill Stick ball-carrier system, dominate the edge with fresh pass rush moves, experience more open-field realism with tackle improvements, and have more fun with user-controlled celebrations.
IMPORTANT
If you purchase Madden NFL 21 on the PlayStation 4, you'll be able to upgrade to the PlayStation 5 version free of charge ( assuming you claim your copy prior to the release of next season's game. ) But you won't be able to upgrade using a Blu-ray copy of the game if you purchase the PS5's Digital Edition model.

The NFL MVP and Baltimore Ravens quarterback Lamar Jackson on the cover of EA SPORTS Madden NFL 21 in all its editions and which also reflect his career as an elite athlete in the NFL.