The latest F1 2020 trailer from Codemasters focuses on the Deluxe Schumacher Edition. The video includes both gameplay footage and archive photos, along with more in-game images of iconic cars from his career.
  F1 2020 Deluxe Schumacher Edition Trailer
Using a mix of archive photography and F1 2020 gameplay, Codemasters is taking a look at the four iconic cars included in the Deluxe Schumacher Edition.
• 1991: Jordan 191 – Launched Michael's career. One of the most beautiful F1® cars ever. (Seriously, find us a better looking F1® car. We'll wait).
• 1994: Benetton B194 – Michael's first World Championship.
• 1995: Benetton B195 – Gave Benetton its first, and only, Constructors' Championship.
• 2000: Ferrari F1-2000 – Scored Michael his first driver's title with Ferrari, with a phenomenal 10 pole positions and 10 race victories.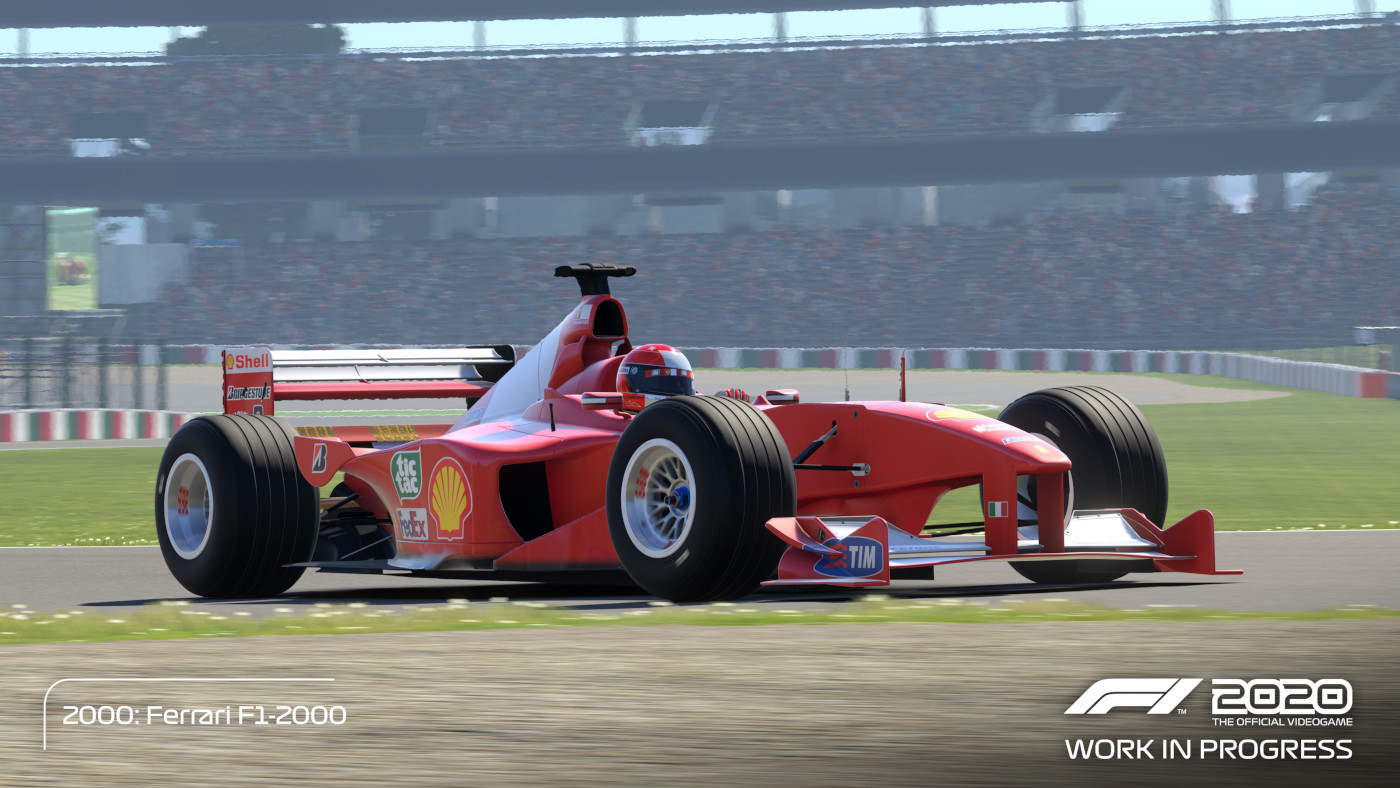 It's not just these amazing cars that are included in the Deluxe Schumacher Edition, you'll also get three days early access, and exclusive themed car liveries and driver customisation items, including a unique podium celebration.