2K Sports revealed that NBA 2K21 will come to PS5 this fall. In the announcement trailer we have seen the New Orleans Pelicans star, Zion Williamson, hitting triples and making spectacular dunks looking really brutal. Check it out.
  NBA 2K21 PS5 Trailer Revealed
No further details have been released but it has been confirmed that the game, as you might expect, will arrive in fall 2020. NBA 2K21, although not confirmed, will surely be available for both PlayStation 4 and Xbox One and PlayStation 5 and Xbox One Series X.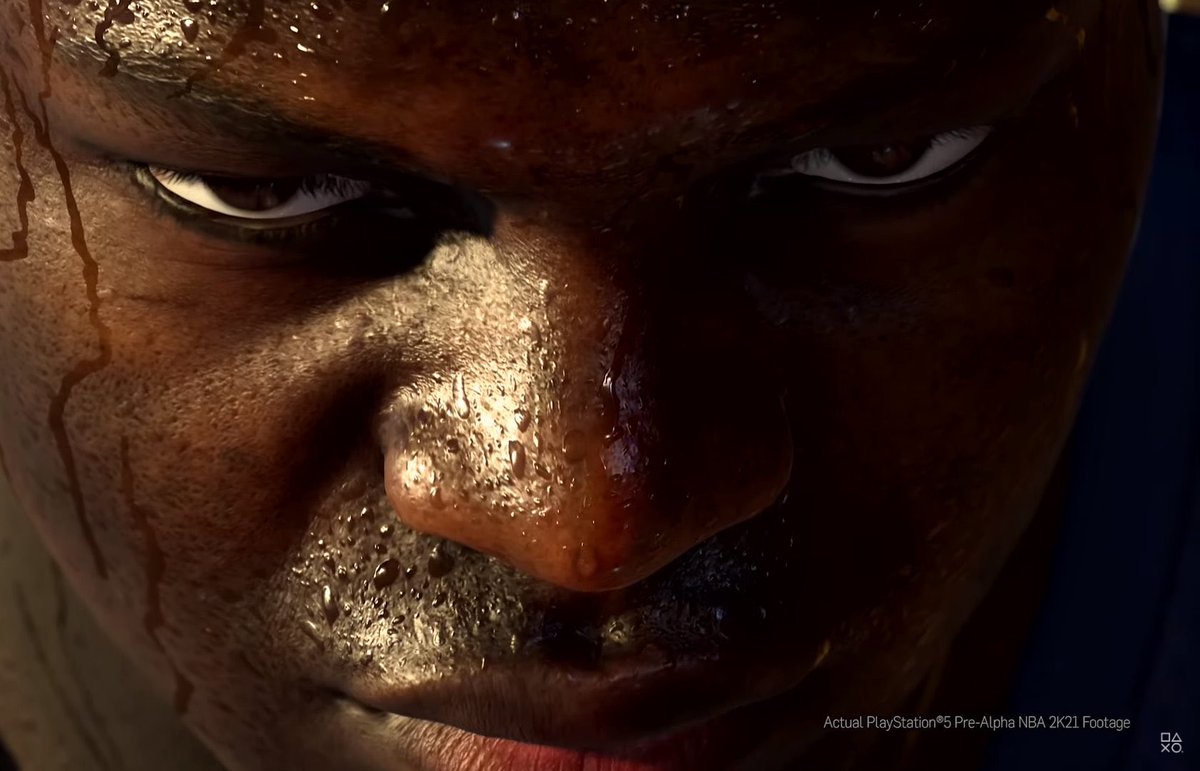 No news at all about a PC version. In any case, if the PC version is released the graphic engine is not expected to be the same as that used by the consoles of the next-generation. Most probably will be the same used by PS4 and Xbox One.