I'm working on a gigantic upgrade for ModdingWay. It will be out soon!
And, all the scores and stadiums by the server are working.
I would like to add this Scoreboard & Popups to Serie A.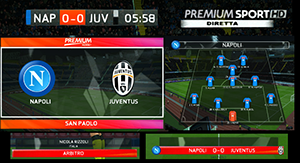 The problem is that the link is off
http://downloads.fifa-infinity.com/fifa-...rd-popups/
Please, does anyone have the score?